Beth Shaw
I offer a variety of coaching services for both single sport and multi-sport athletes. From individual training plans to small group sessions, and for new athletes or those well into the sport, I'm happy to work with you to reach your particular goals.
Delivering a customized approach to meet your lifestyle, I aim to help keep you focused and accountable. And of course, the reason you started down this path – living a healthy life and having fun doing it!
I hold Coaching Certifications in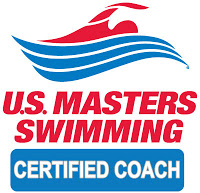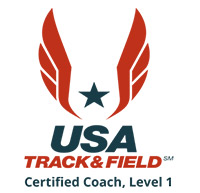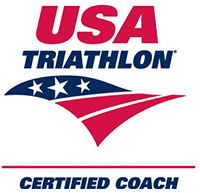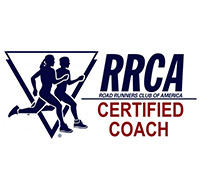 Road Runners Clubs of America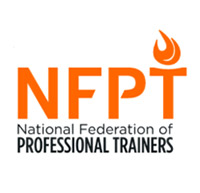 Certified Personal Trainer
Running Plans
starting at
Triathlon Plans
starting at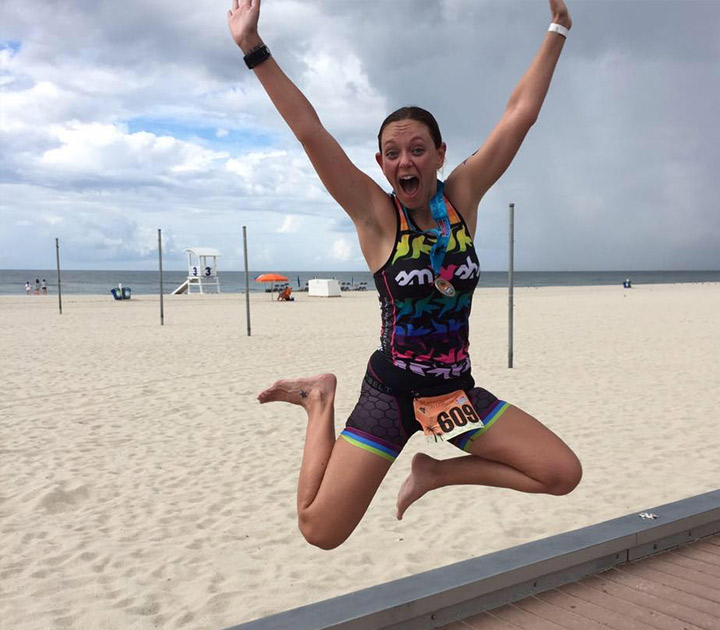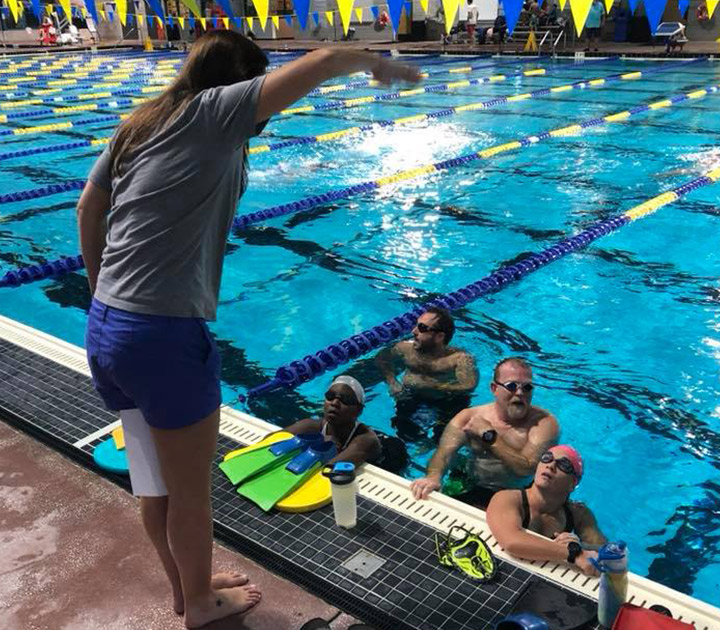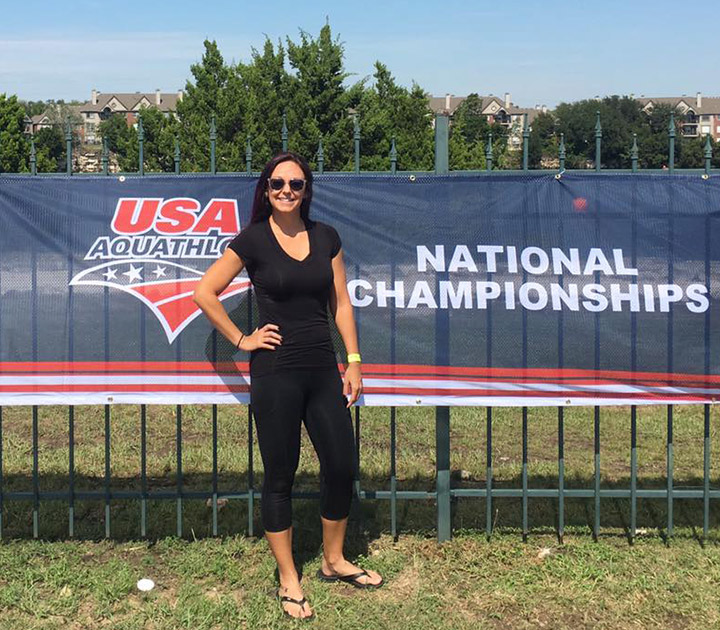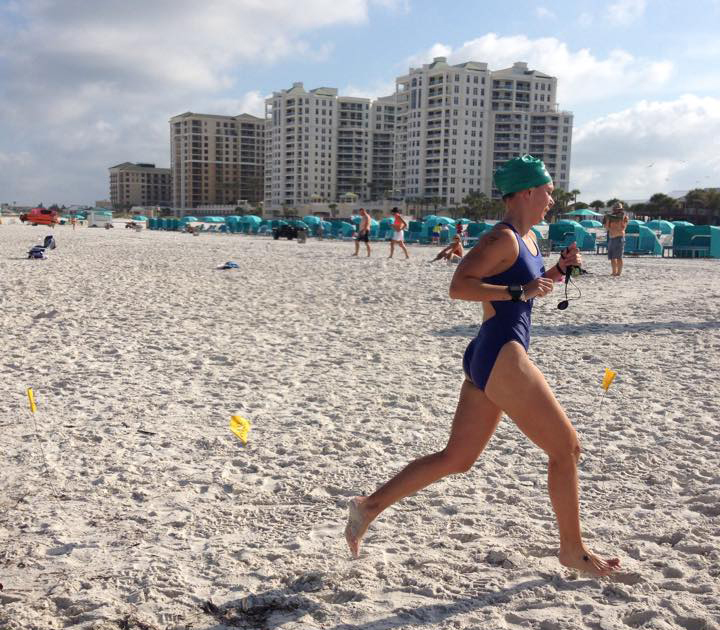 Certified Personal Training & Small Group Mobile Fitness
As a Certified Personal Trainer, I can come to you for one-on-one sessions or small group sessions with my mobile fitness trailer. Whether you want to enhance your strength for endurance sports or OCR, or just get in great shape I can help. With my mobile fitness trailer I can come to you and/or your friends or co-workers at a time that is most convenient.
I take fitness and cleanliness seriously so every piece of equipment is wiped down and sanitized after each use.
Beth Shaw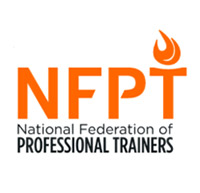 One-on-One Sessions
starting at
Small Group Sessions
(min 4, max 9) per person, starting at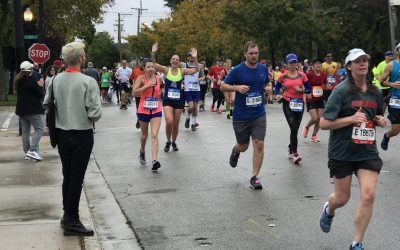 Howdy! I just flew in from Chicago and boy are my arms tired! Just kidding. Chicago was almost two weeks ago and I've been back for a...