I've been having some blog-writer's block and I always love when others do these "day in the life" posts. I'm sure my life is completely boring but it is fun to document along the way. Please don't judge me based on this one day of not so great eating. I should have picked a day where I actually cook. Ha!
4:30 AM – 6:30 AM
Early morning bridge bike ride! I actually haven't done this type of ride in a while but it was high time I got back outside in the mornings. I forgot how much I love the dark, quiet streets. I put on a ton of reflective gear and lights and actually see quite a few other cyclists and runners out at this time. Less traffic makes me less anxious.
Top O' The Bridge Selfie
6:30 AM – 8:20 AM
Get home just as the S.O. is eating his breakfast and I hop into the shower. Then it's time for both mine and Lloyd's breakfast and a little bit of Good Morning America.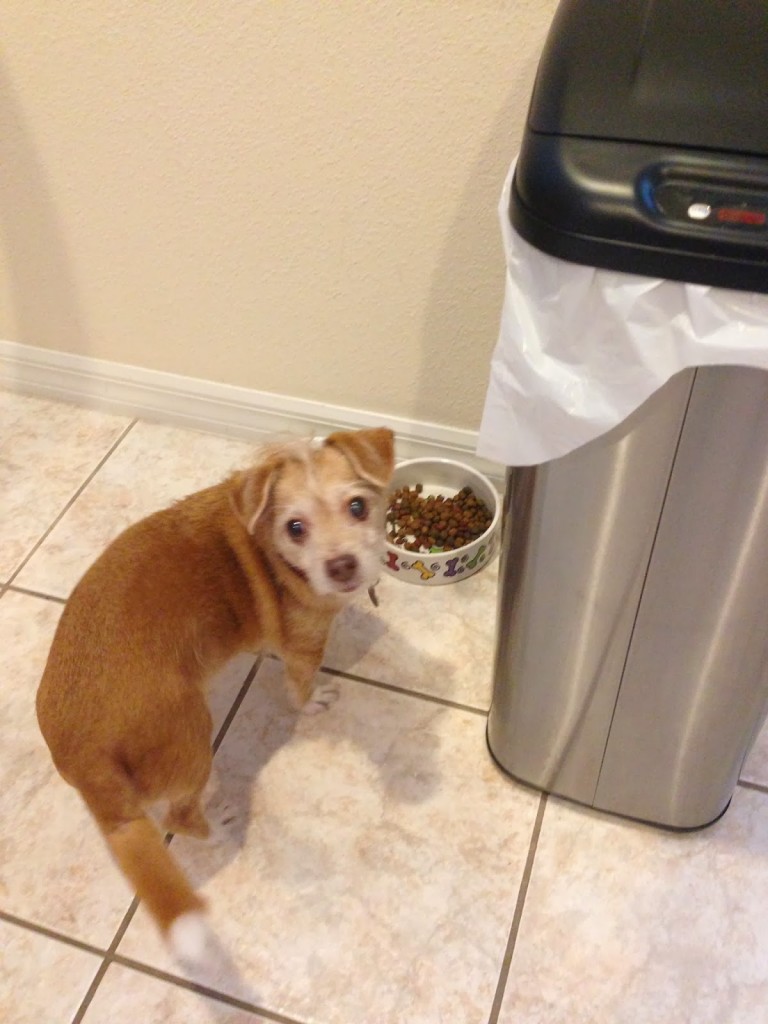 I'm eating my breakfast! Stop taking pictures!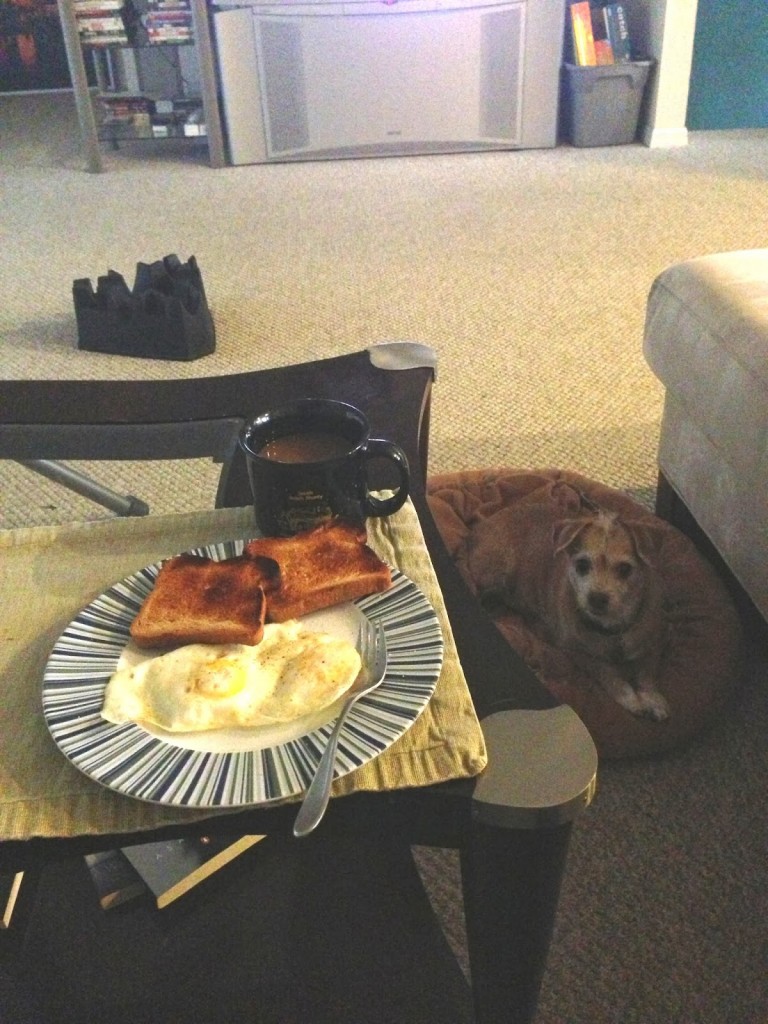 I'd like some of your food too please.
8:20 AM – 12:00 PM
Drive my 40 minute commute to work. Force co-worker to take a photo of me in regular clothes. I love that we have casual all the time. Jeans on Wednesday for the win!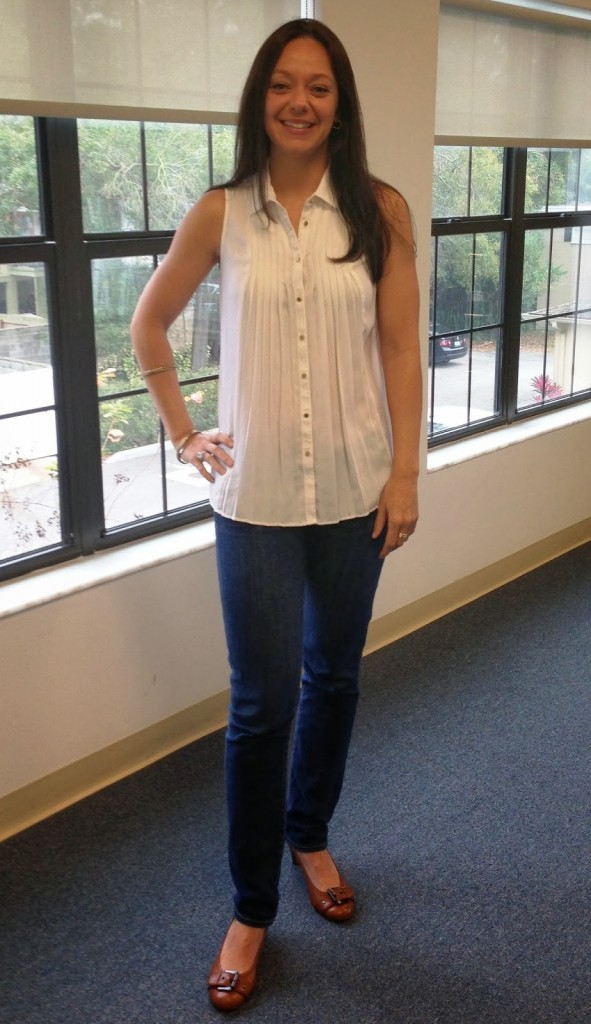 I have clothes without lycra or spandex.
12:00 PM – 1:00 PM
Here's the part where you don't judge me based on poor lunch decisions. Ha! I was starving and low on lunch foods so I headed to my favorite Mexican restaurant. The food is authentic and amazing. I also love the decor. It's all very sugar skulls and dia de los muertos.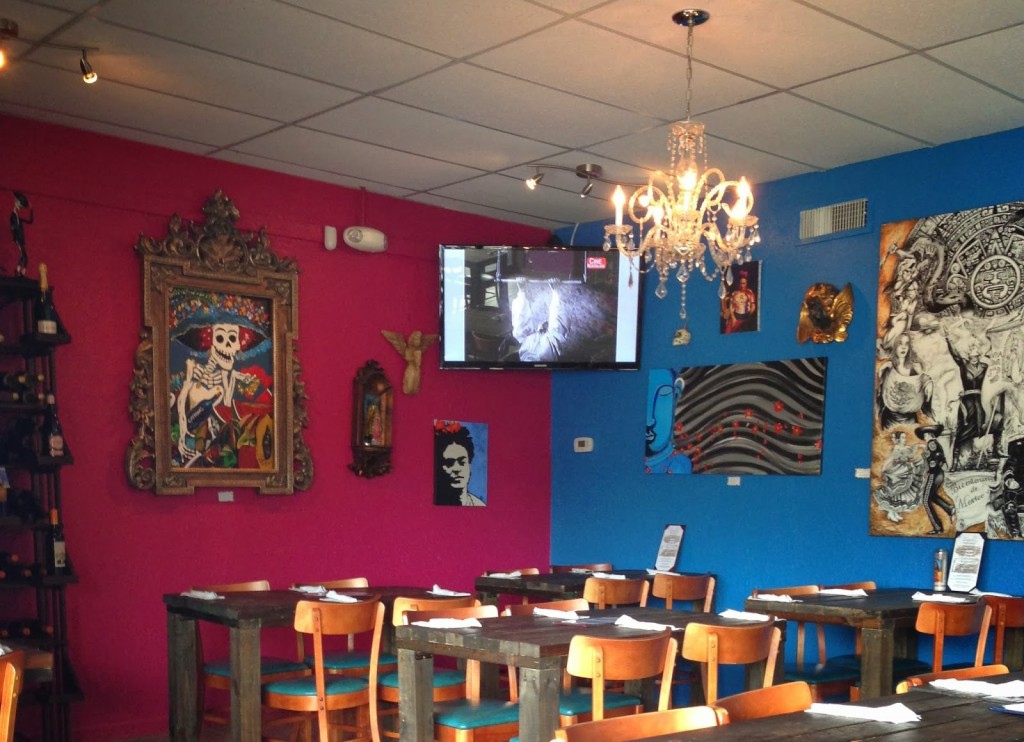 I dig the artwork.
Pinwheel chicharones. Dee-lish.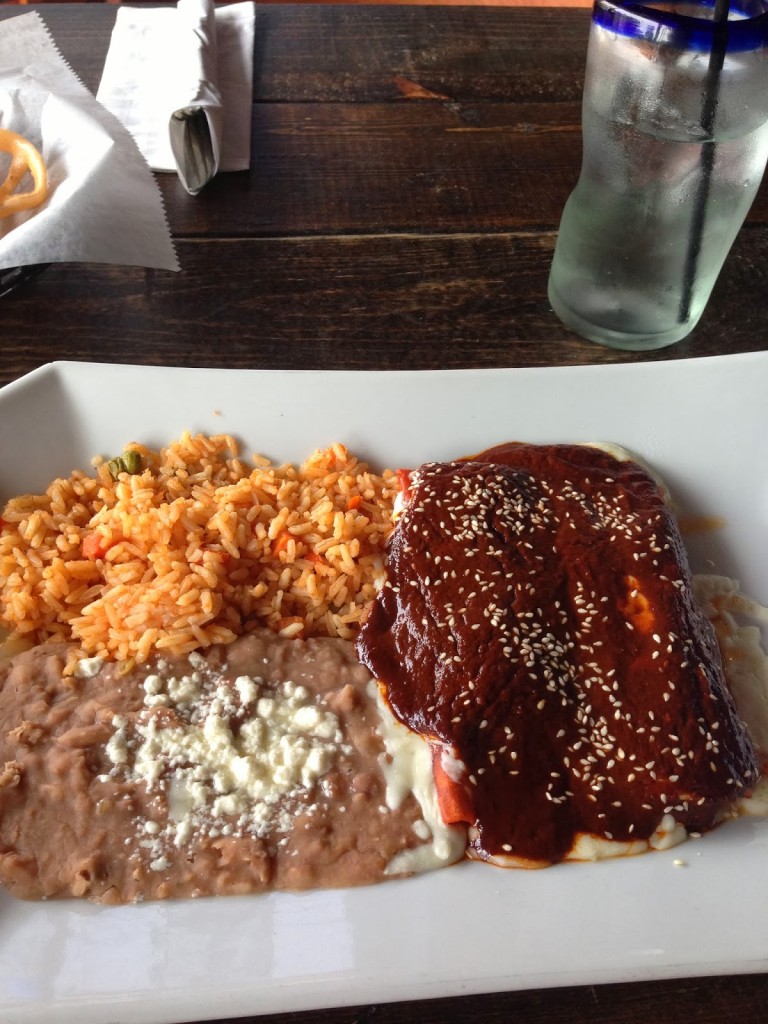 Mole chicken enchiladas. At least I drank water?
1:00 PM – 5:00 PM
Work, work, work.
5:00 PM – 6:00 PM
Commute home. Terrible thunderstorm makes commute longer than normal. Sing really loud in car. Pick nose. Other drivers stare.
6:35 PM – 7:20 PM
Change clothes and head to pool. Swim for a whopping thirty-five minutes because I am tired and don't want to be at the pool til 8 PM.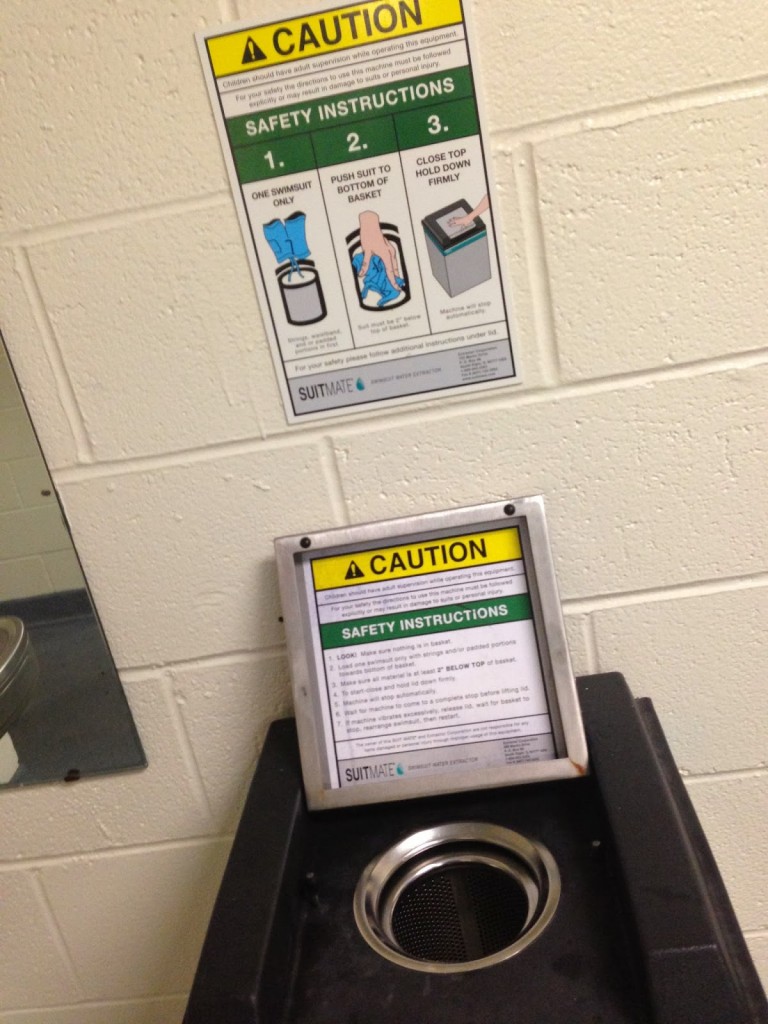 I love this thing.
7:20 PM – 8:30 PM
Get home quickly. Change clothes and head to dinner with the S.O. (Yeah, so clearly we need to grocery shop this week.) We head to Applebee's as they have some low(ish) calorie and gluten free options for dinner. I didn't photograph my food because post swim hungriness makes me eat it all before I remember. I did have the lemon Parmesan shrimp, in case you care. Heh.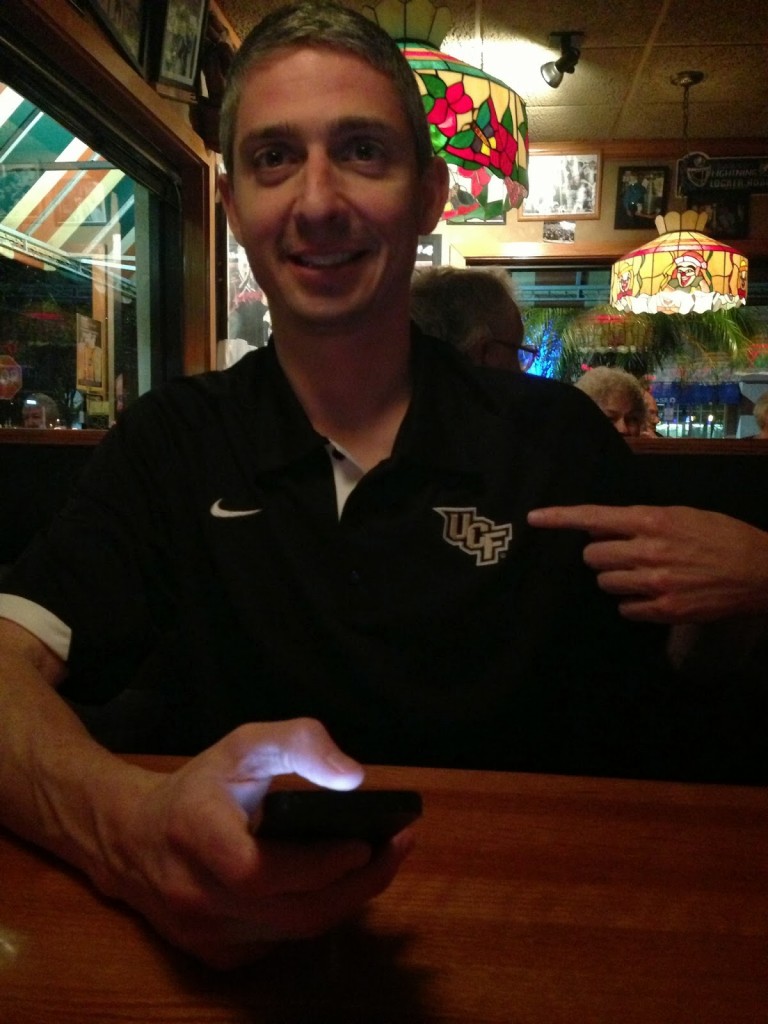 Go Knights!
8:30 PM – 9:45 PM
Watch an episode of True Detective (It's soooo good!). Hop in shower and head to bed.
Do A Day in the Life Post and let me know about it! I love reading them. Happy Thursday friends!