It's Christmas week and I've got some odds and ends to report to close out the year.
First, of all, today is actually the best holiday ever invented. Please air your grievances in the comments. I'll start, perfume commercials are stupid and should be stopped. Man, I feel better!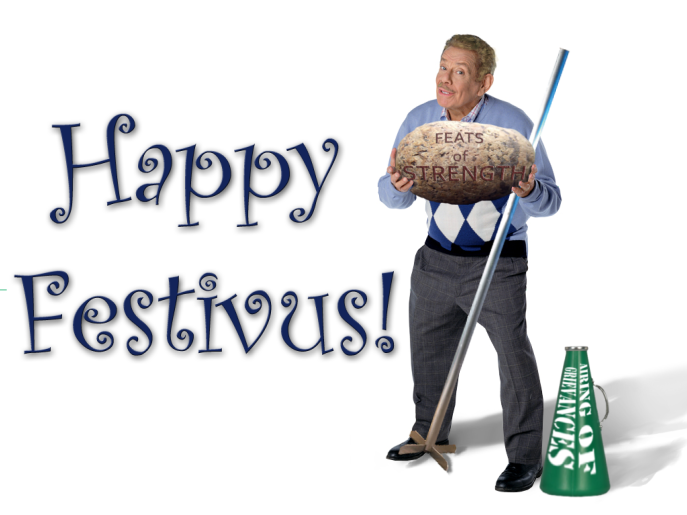 Second, I ran another 5K over the weekend and got 2nd in my age group. Woot! It wasn't my fastest time but it wasn't an easy course. The race ran you up and over a very large bridge, and then a little U-turn and back up and over you went. It was rough. I tried to catch the woman in front of me but I was gassed. My time was 24:04 and I knew it wouldn't be close to my PR due to not running any hills or bridges in quite some time. I had a great time and the post race pancakes were fantastic.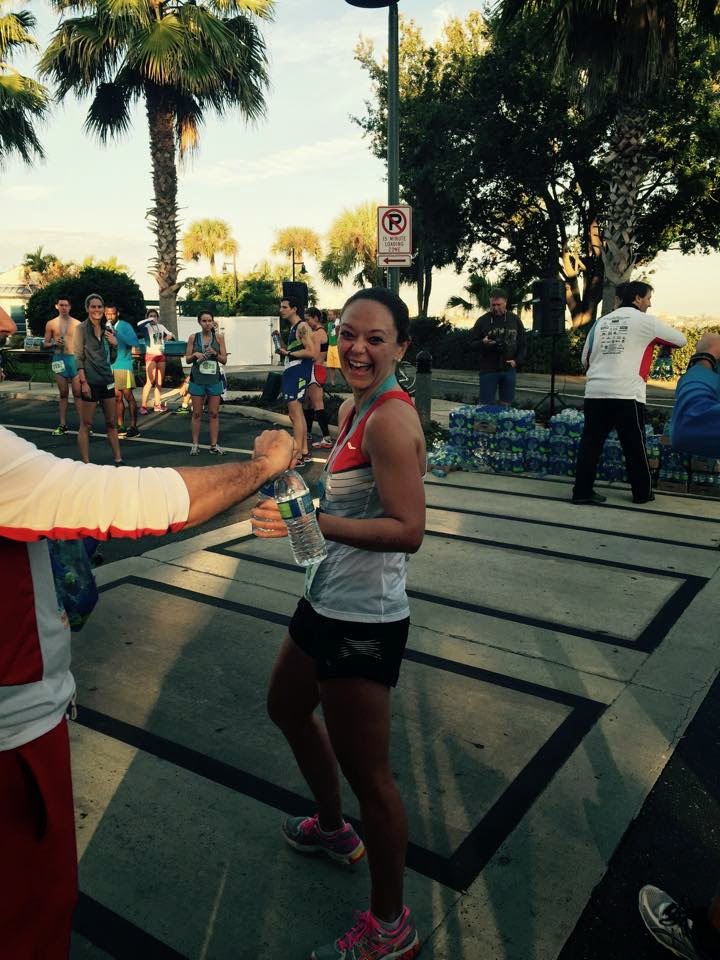 Just after leaving a lung on the bridge.
Third, my good friend from college, Sylvia, is in town from California so we decided to meet up for some shopping. At an outlet. I know, insanity. Fortunately, we got there early enough to beat the masses and catch some ah-mazing deals.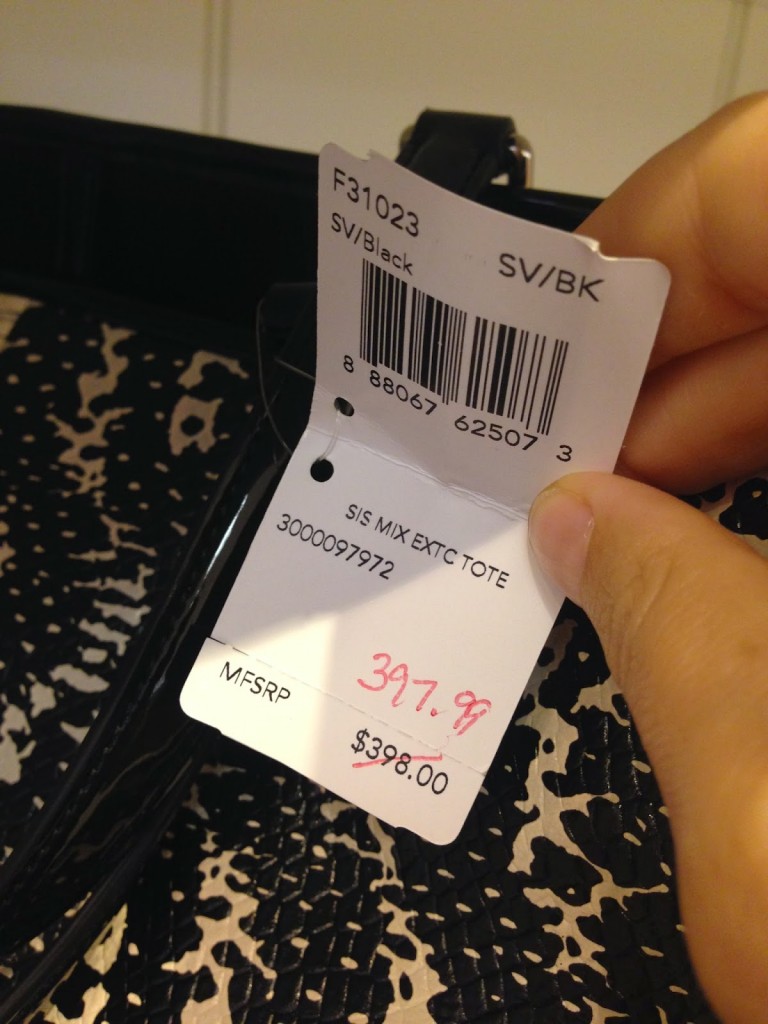 Best. Sale. Ever.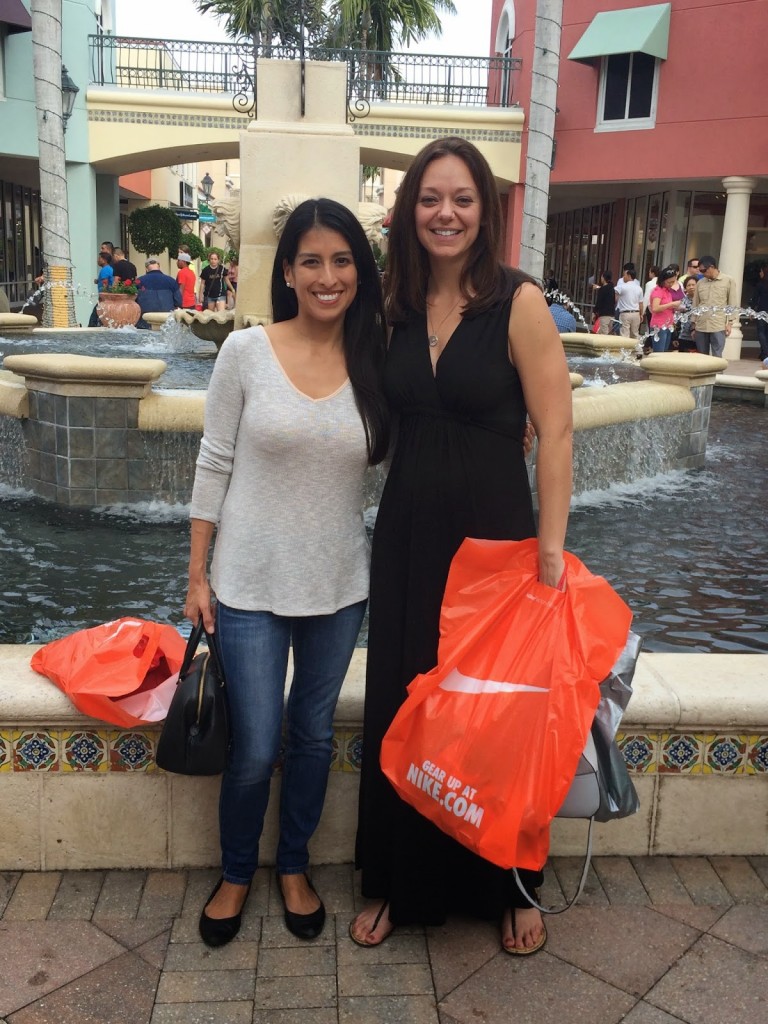 Sylvia & I
Fourth, due to the holiday I went to the real strength session today. I've been going to the strength and mobility session on Thursday which is a bit more my speed. Today was very tough and I'm reminded of how little weight training I've done in my life. Ow ow ow.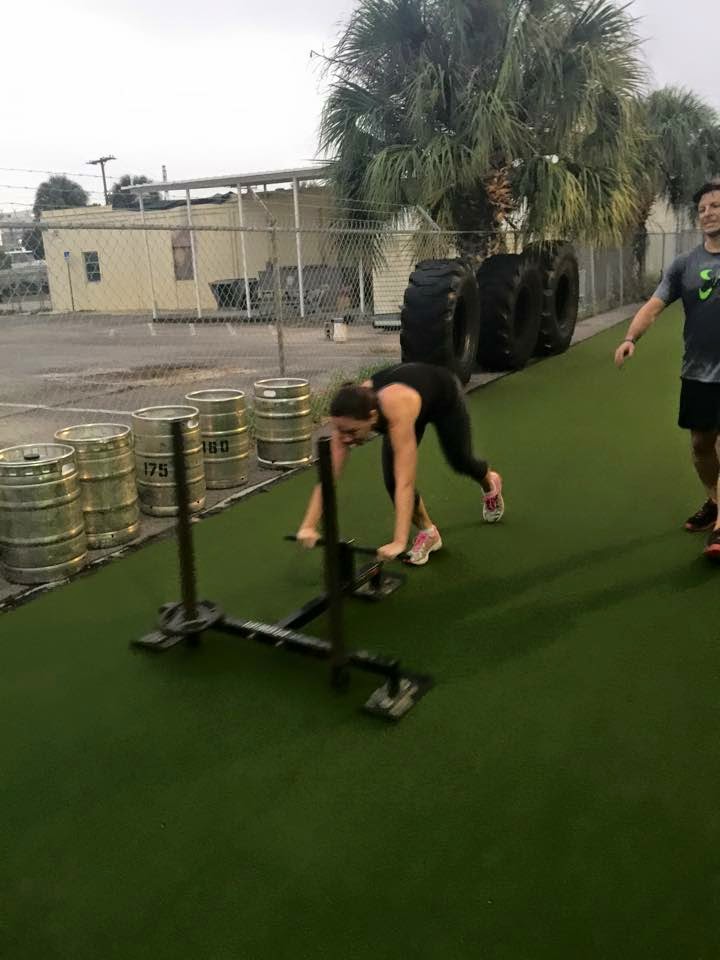 Right before I uh, added the real weights. Yeah, uh, that's it.
And finally….
Have a wonderful holiday and a very happy New Year! Enjoy your family and friends and don't forget to tell them you love them. xoxo