My nephew finally arrived on Saturday and I'm the happiest auntie ever. I love this kid more than could be imagined. My sister and brother in law are doing great and are already wonderful parents. The entire family is thrilled. He's been named after my father and I know he's going to grow up to be a great man too.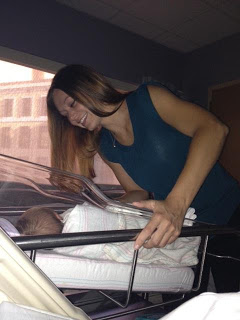 "Hi! I'll take a bullet for you."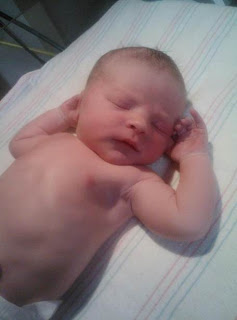 "Check out my guns. No t-rex arms here."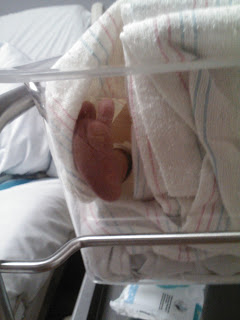 If this isn't a foot built for running, I don't know what is.