Boom-shaka-laka! That's how I feel about last week. What started as a craptacular Monday, morphed into a really solid week of workouts. Here's how it went down:
Monday: This is what I actually put in Daily Mile, "Did nothing for zero minutes because: work. :(" I got held up at work and wound up missing my window to swim. I was upset but the unplanned rest day was probably needed as I was stressed.
Tuesday: 2,000 yard swim in the AM and five mile run in the PM. I'm back to where five miles is the standard week day run. No more three milers for me.
Wednesday: 3,350 yard swim in the morning. It was a long swim but I felt good for pushing through the whole workout. The last five by 100's were killer.
Friday AM: 2,500 yard swim.
After I got home, the S.O. took me to pick up my birthday present. He got it early and knew I would be thrilled to start using it…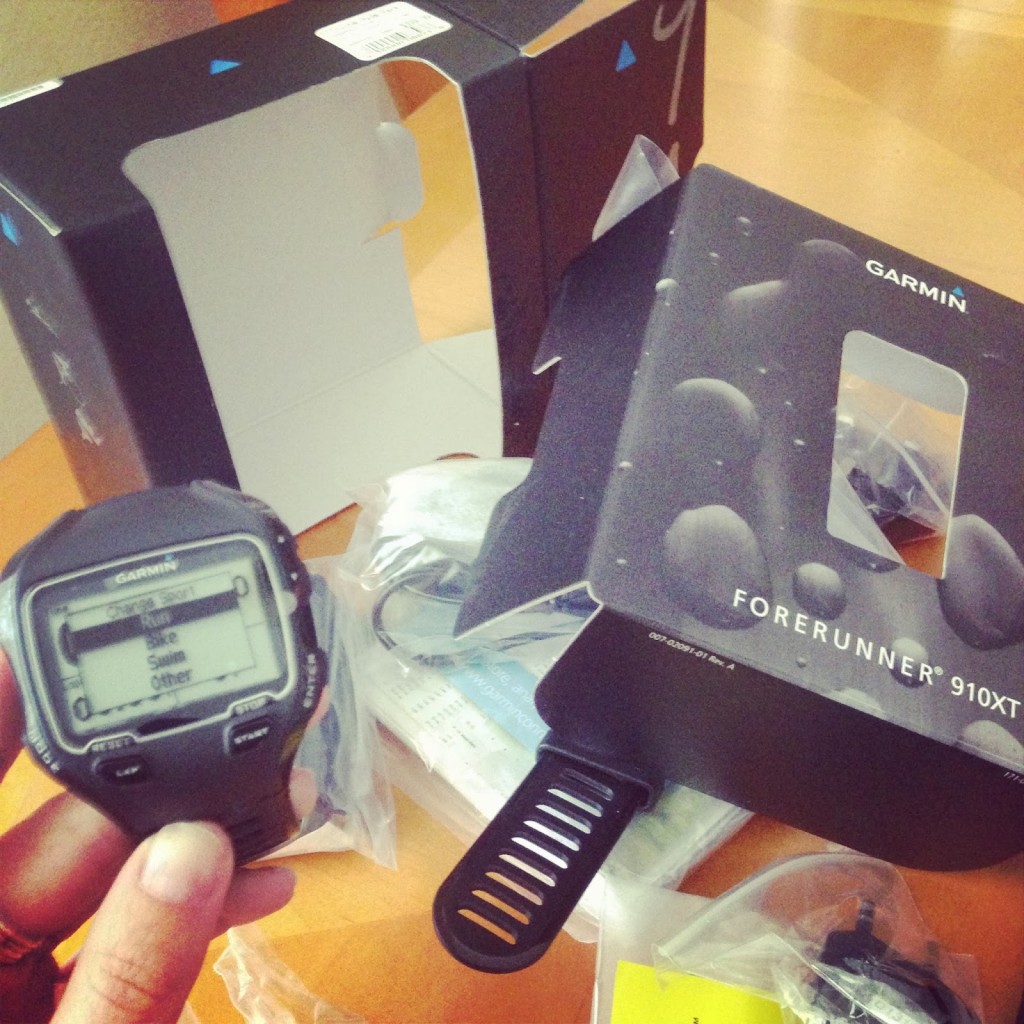 Best gift EVER!
Sunday: I met up with Meghan for a 54 mile ride at the trail. We had planned to head to the hilly part of Florida (yes, I swear there is one), but it was foggy and I don't feel safe on country roads when there is low visibility. Hence, trail time it was. We hit a strong headwind on the way out and took turns pulling. A friend named Ryan joined us at about the 20 mile mark. We were blessed with a cool day and partial tailwind on the way back.
Meghan and I both felt pooped when we got back to the cars but decided we needed to get in our brick. We both ran two miles and I was completely zonked by the time I got home.
Happy Monday friends! Did any of you race this weekend? How'd it go?