It's been a busy day thus far here in B.o.B.land. And in the industry I work in, busy is a good thing.
Some of you asked about how it is that I work the night job and will be travelling to Detroit to work the Detroit Marathon expo.
Well kids, I work in sales. Yep, 100% commission. And I am not sure if you all have heard but the economy is not that great. Thus the multitude of random things I do and the ability to check all of your lovely blogs, write mine, AND still fit in running. Sure it's hectic and I'm a budgeting machine but it's what I am working with right now. I am stressed about money and it sucks. I know a lot if not all of you have been there. I hope none of you are there with me right now, because again, it sucks.
Sometimes I feel like this: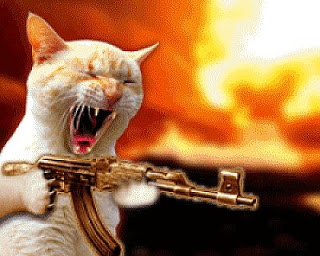 And that's where running comes in. It has been such a big stabilizing force in my life. Not only does the running help, but all of the wonderful people I have met through running. I could seriously write an entire post on each and every single person. I won't do that because it would take like 4 million posts.
I am aiming for 7 miles tomorrow and really hope I can make it through without any pain in my ankle. I miss running dearly and I miss my running friends more. When I am running consistently I feel like this: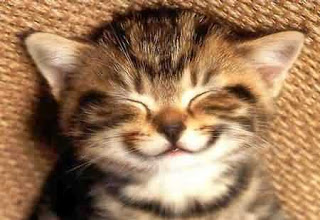 I know we all go through ups and downs and I totally understand why most of us run. We run for health, bling, pride, and endorphins. We also run because we just plain love it. Running, you complete me. Have a great weekend all. Only 6 days until I leave for Chicago, I can't wait!