Dear Readers,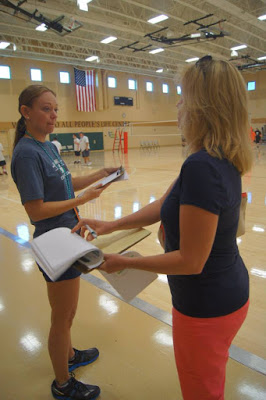 My first time as a volunteer!
You know what this means, right? Fundraising.
Please come join us and support this wonderful organization that does so much for our community. And as a personal favor to little old me, please share this event! It's super close and these athletes are counting on us.
Thanks!
Beth