I'm dedicating this Thankful Thursday to one person. And that person has a BIG race coming up this weekend.
I'm so thankful I met her because she's an athlete I can look up to and aspire to get to her level. I mean this girl can ride, swim and run like nobody's business. She's a triathlete who IMHO is pretty damn good at all three practices. Plus, she thinks I'm funny.
With that said – best of luck this weekend KC! You have worked your arse off and you are going to do great. The hay is in the barn.
Blog friends – go tell her good luck and feel free to stalk her on Saturday at the Florida Ironman. I am so bummed I won't be there because of my move.
KC –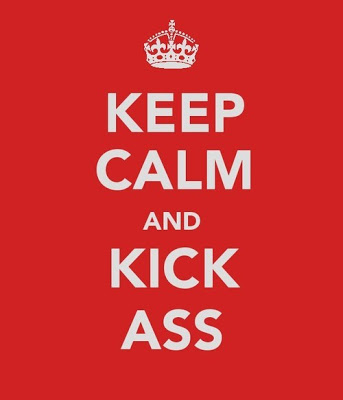 What are you thankful for today?