I have this here post on "auto-publish" so right about now I'm doing this: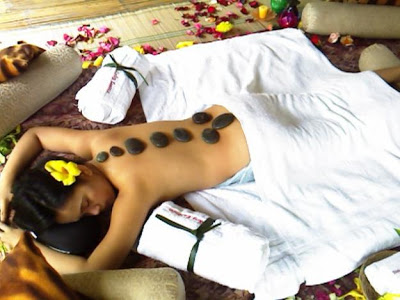 While you are doing this: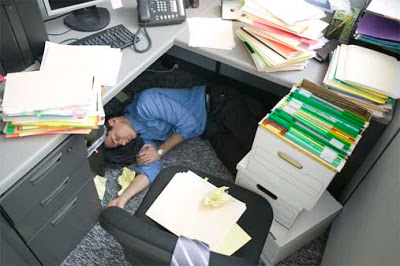 Heh. That's right. I'm officially on vacation. I couldn't leave you people all grumpy at your desks without a Thankful Thursday right?
It's really no surprise that this Thursday I am thankful for VACATION. On this vacation I shall be especially thankful for: cooler temperatures, wine and chocolate pairings, The Biltmore, spa massages, hotel living, whitewater rafting, wine, time with my sister, yummy food, and more wine.
I may weigh twenty extra pounds when I get back but I think I can get in at least one run while I'm out of town. I'll only be gone until Sunday so I can't do too much damage, I don't think.
I hope you all have great weekends. If you are racing – best of luck! If you are resting – get off your butt! And if you are injured – I send you healing vibes. And maybe some wine.
What are you thankful for today?