Since it's birthday month and I have a lot to be thankful for I figure a list is in order. You all know, yadda, yadda, yadda, I love lists!
Today, I am thankful for:
1. Grandmas. They give the best gifts and hugs.
2.
Lady Gaga.
She's just so weird but her songs make for great running.
3. The high road. Because, well it's the high road and I'm going to take it.
5. Best friends. My two besties from O-town are coming here this weekend and I cannot wait to see them. We're going to have a blast!
6. Eggs. I eat them everyday and they really fill me up and have lots of protein to keep me going. (My mom used to make them green with food coloring for me when I was little! I love Dr. Seuss)
7.
Urban Outfitters.
Love this store! They have some great sales and really cute house/apartment stuff. (You could maybe find a retro sweatband for running if you look hard enough.)
8. Taper. You knew it was coming didn't you? I am really not suffering on the decreased mileage. I am relishing it.
9. Finally finding the perfect dress for my sister's wedding, and guess what? It's not from the 9th Circle of Hell (AKA bridal store).
10. Shake and Bake. No, not the actual bread crumb stuff, but the line from Talladega Nights that I'll say 800 times during my marathon just to make myself laugh.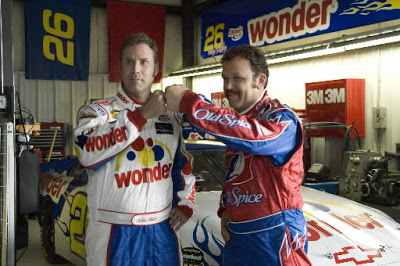 What are you thankful for today?